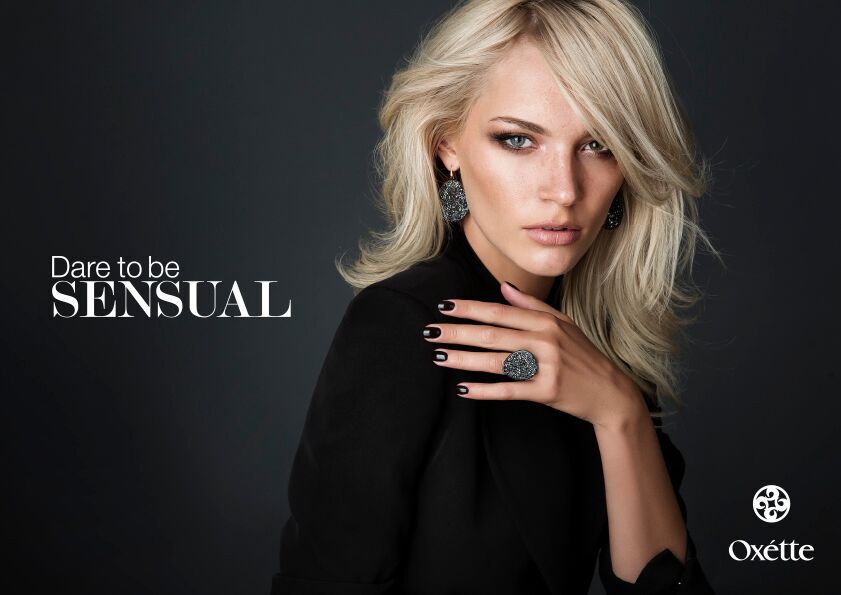 18/Oct
Blue Velvet Collection …the epitome of Rock Chic !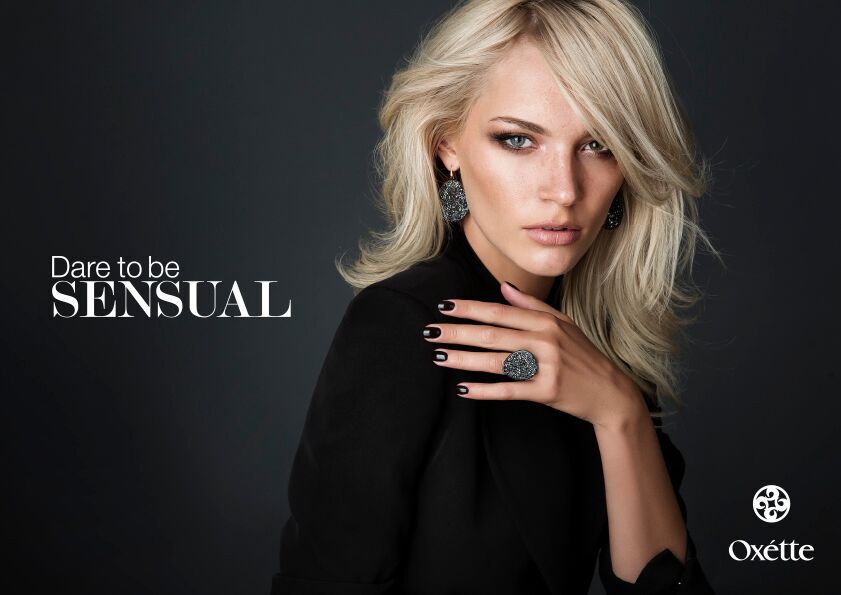 The Blue Velvet Collection is the epitome of Rock Chic. The asymmetric surface, covered by black crystals, will add a dark, rocking note and a mysterious subversive mood to your appearances.
Silver 925 in black ruthenium plating and the light takes another dimension, making this collection the "little black dress" of jewelery … a must have that will accompany you for a long time.
Choose earrings for timeless charm, pendant to add femininity or get the attention at your hand movements by wearing the ring. One by one separate or all together for more exclusive appearances … will highlight a full-black outfit or balance a strong colorful choice.
See the entire collection: https://www.oxette.com/en/product-tag/blue-velvet/