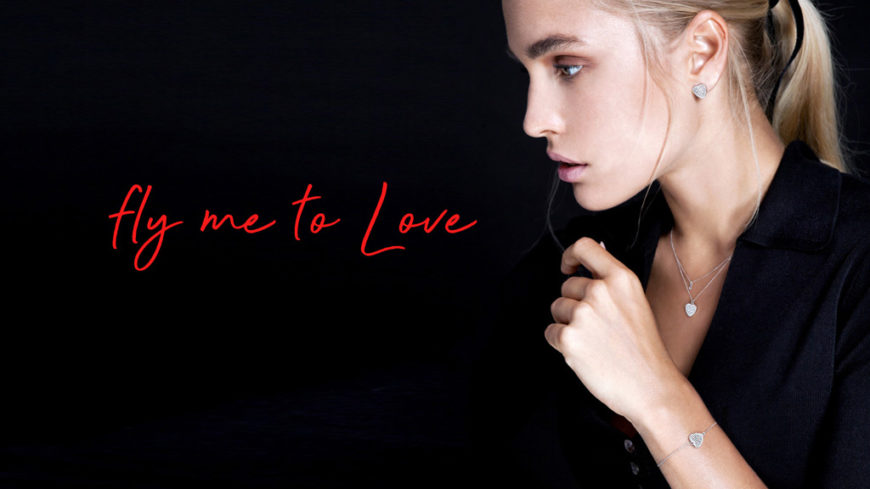 11/Feb
Fly me to Love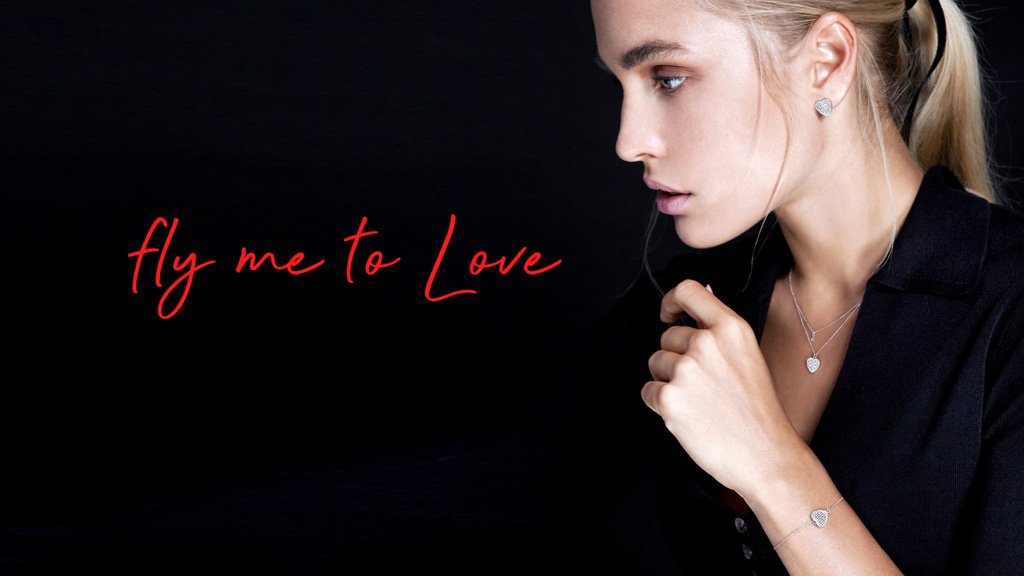 Fly me to Love
Following the successful fly me to the moon campaign, oxette launches the gifting collection under the name fly me to love, especially dedicated for Valentine's Day celebration.
The power of love and the uniqueness of the day, worked as a source of inspiration for oxette, which offers a unique shopping experience, gift and fashion suggestions.
The fly me to love collection is made of 925 sterling silver and carries symbols such as the star, heart and the oval shape, available in sets, consisting of necklaces, bracelets, earrings and rings and is ideal to be worn in layers and give a more fashionable and rock mood.
Share oxette gifts and make your beloved one fly in love!
Oxette
Fly me to Love