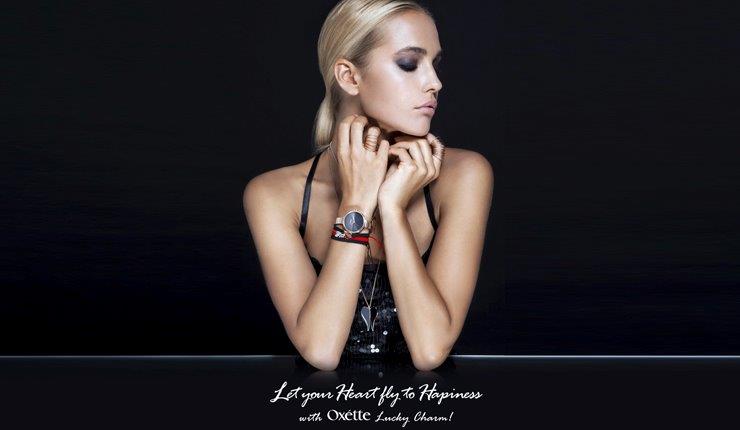 27/Nov
Lucky Charm Oxette 2019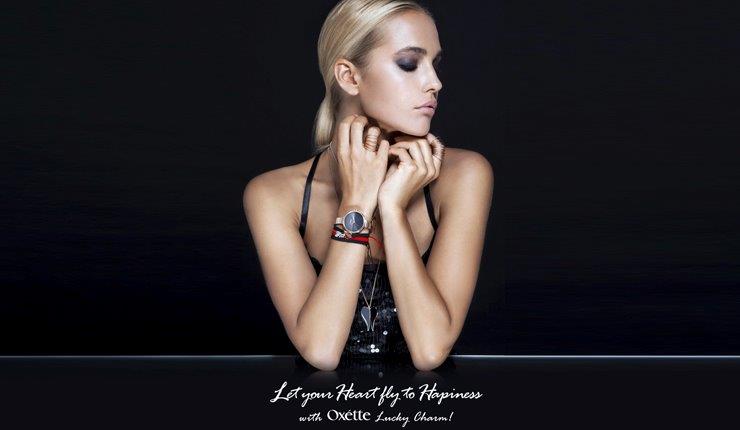 Let your heart fly to happiness
Make 2019 a memorable and special year, choosing a charm from Oxette!
This year Oxette launches a great collection of charms entitled "Let your heart fly to happiness" inspired by the angel wings, symbolizing protection and a love-loving hug!
Choose for you or share to your loved ones one of them with your best wishes!
Play with the layers, combine them together for an exceptional l style and share with your beloved one the Mini version, as it can be worn as a unisex.
Let your heart fly to happiness charms ,
From the new collection "Fly me to the moon"