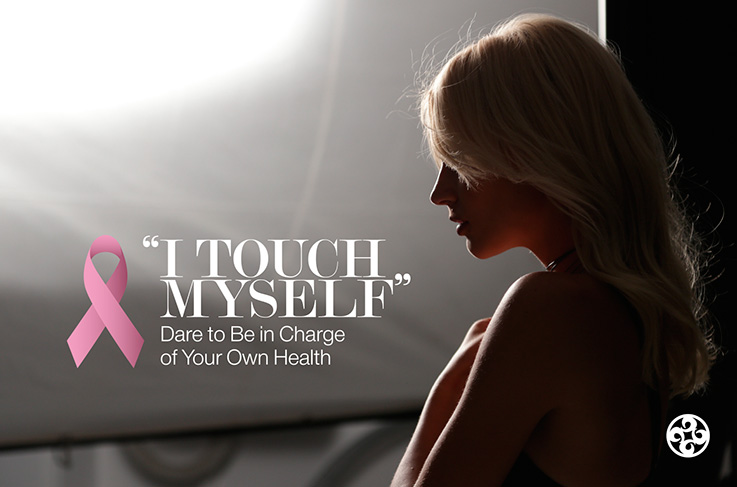 2/Oct
Oxette support the "I Touch Myself Project"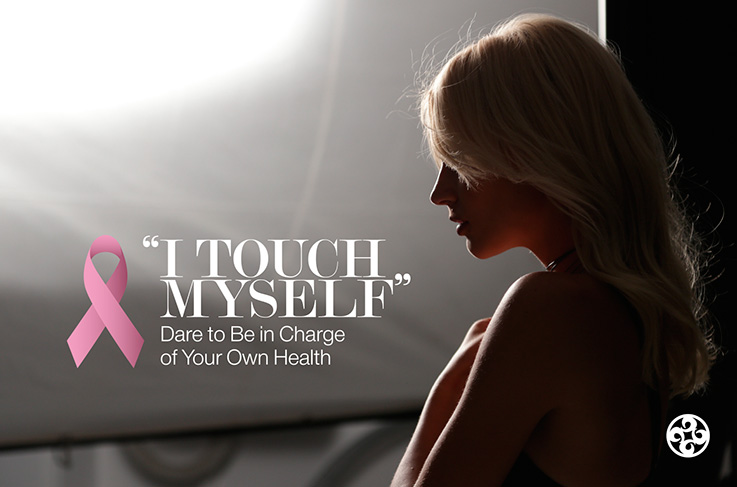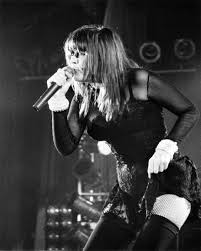 Australian rock legend Chrissy Amphlett, defined a generation with her raw talent, fearless sexuality and unfaltering energy and changed the Australian music scene with her groundbreaking performances.
The Divinyls frontwoman Chrissy Amphlett discovered her own breast cancer through self-examination, after mammograms and ultrasounds initially failed to identify it.
She lost her battle with breast cancer in 2013, after fighting the dual battles of breast cancer and multiple sclerosis.
Chrissy was passionate about spreading awareness of the importance of early detection, so the "I Touch Myself Project" was launched in her honour in 2014 with a mission to create campaigns that encourage and remind women to touch themselves.
Amphlett's widower Charley Drayton said :
"She would have wanted us to be more in touch with ourselves,"
"To listen to what's going on inside physically, and to be more in charge of our destiny and not wait for doctors or advisers to be in charge of us."
"I Touch Myself" was the Divinyls biggest hit and touched millions of fans around the globe. Released in December 1990, the single reached N° 1 on the Australian charts and Top 5 on the US Billboard Hot 100. It was a song that celebrated female sexuality like no other. But since Chrissy developed breast cancer, she wanted it for the song to become an anthem for spreading awareness about the importance of touching ourselves for early detection of the disease.
Australian advocacy group Cancer Council New South Wales collaborated with a group of Australian singers, including breast cancer survivor Olivia Newton-John, to produce a powerful a cappella version of the song that serves as a PSA for self-examination.
Chrissy voiced it clearly – she wished for all woman to be mindful of themselves when they heard the tune; to be good to themselves, inside and out.
"I Touch Myself" Breast Cancer Anthem :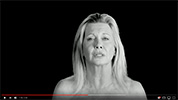 https://www.youtube.com/watch?v=FeaO2BrrIf8
Divinyls – "I Touch Myself" : https://www.youtube.com/watch?v=wv-34w8kGPM
Learn more about the campaign here : http://itouchmyself.org