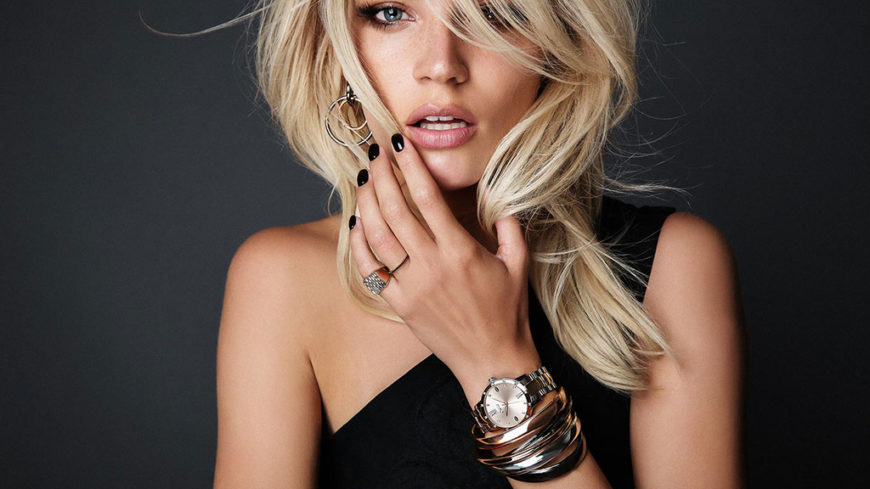 29/Sep
Press Release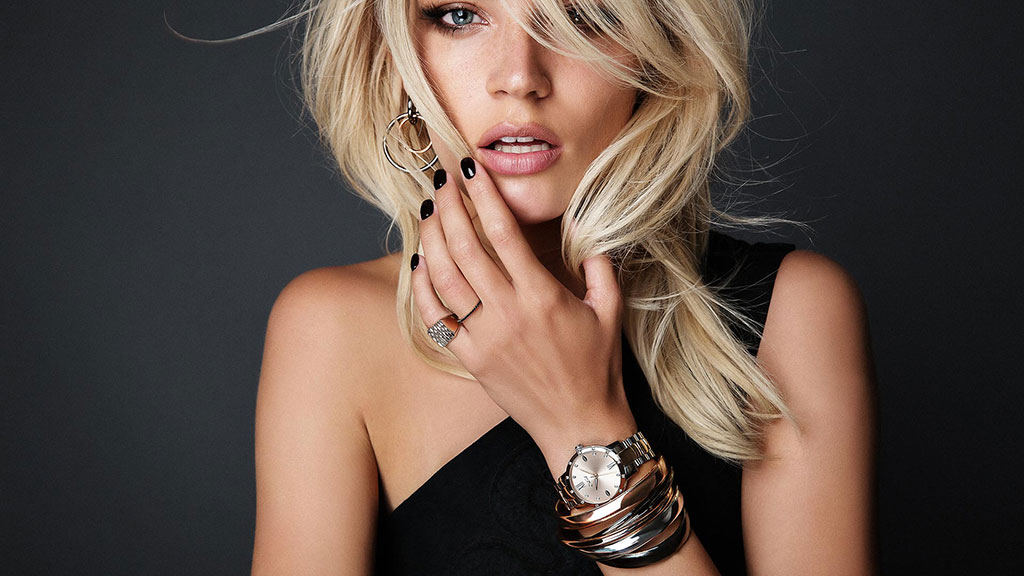 New Oxette Jewelry Collection: 'Sensual'
Oxette more real and sensual than ever!
A landmark collection for a woman who accepts herself as she is and she stands firmly against things, making her female coquettishness a source of power and pride. She cares about herself,  because she cares about the world!
Free spirit, rock influences & attitude, intensity and emotions, femininity and passion, are the ingredients used by Oxette to give your new image a different tone.
The designer of Oxette highlights: "My inspiration is always true women who love their diversity and use fashion to express their personality. Women who want accessories to emphasize style and show their trendy side, independence and dynamism".
Dare to be yourself  all the times, without losing your femininity, with black and rose gold plating, sterling silver 925, perforated pattern, zircon and crystals, facet stones in unique colors, glitter surfaces, crystal yarns and leather details.
Impress with watches with uniquely patterned dials in vivid colors, dynamic bangle bracelets, silicone straps with metallic details in fashion colors, mesh bands.
Oxette products can be found at 200 points of sale all over Greece and at oxette.com
About Oxette:
Oxette is a Greek jewelry and watch company with the largest chain of stores in Greece in the jewelry sector.
Oxette designs are inspired by international fashion trends, and constitute an authentic approach to the top trends that modern women can incorporate into their wardrobe.
The combination of unique design, outstanding materials and excellent value for money, are the core values of the company.
For immediate release: 29/09/2017
Name: Evgenia Karvounidou
Oxette (Perideo Group)
Telephone: 2310 286 426
Email: e.karvounidou@perideo.gr
web: oxette.com