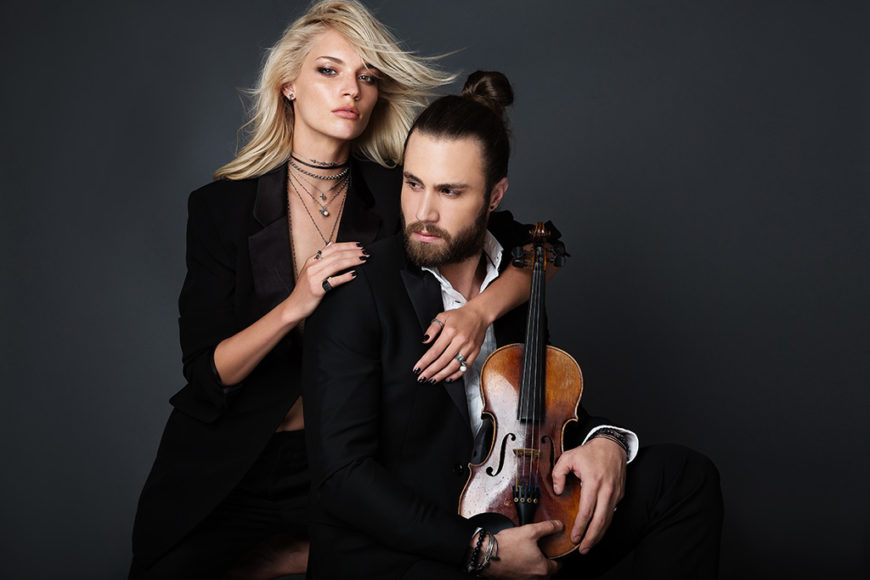 2/Oct
Rocking Collection: Rocked by her vibes!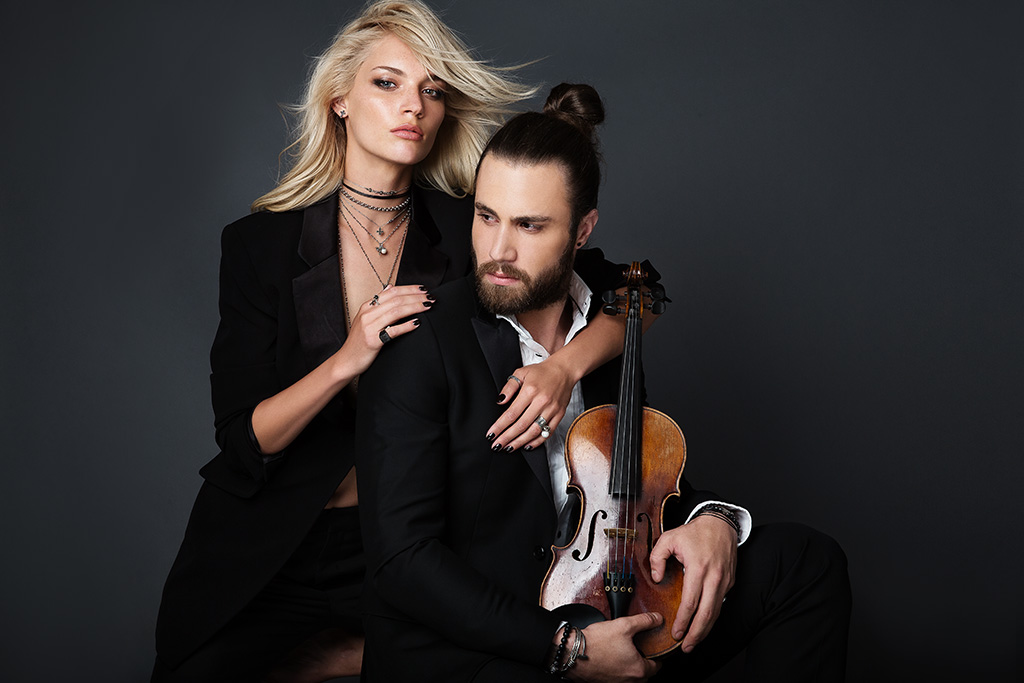 Dynamism does not lessen femininity.
Black is mystery.
Silver is a feminine symbol. Correlated with lunar interaction, emotional intelligence, creativity and feminine nature.
It is the only chemical element, after which an entire country -Argentina (silver) was named.
"Rocking" collection is inspired by the rock aesthetics of thoroughness and uses symbols and patterns referring to power and confidence.
It is a collection-statement for a woman who stands firm on her own feet and claims for herself the recognition of her independence.
Elements:
–  Oxidized sterling silver 925.
–  Rosary pearls.
–  Oxidized charms.
Click to see the Rocking Collection: https://www.oxette.com/product-tag/rocking/