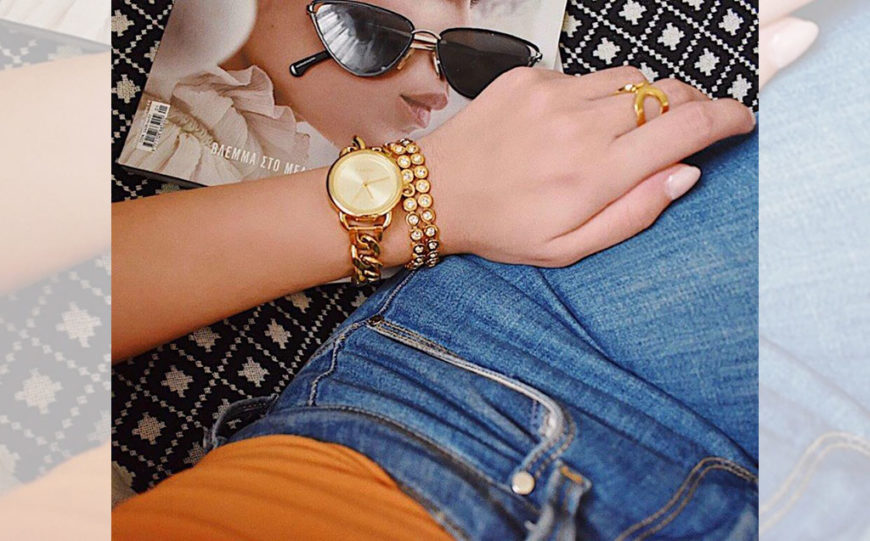 26/Jun
Tennis Bracelets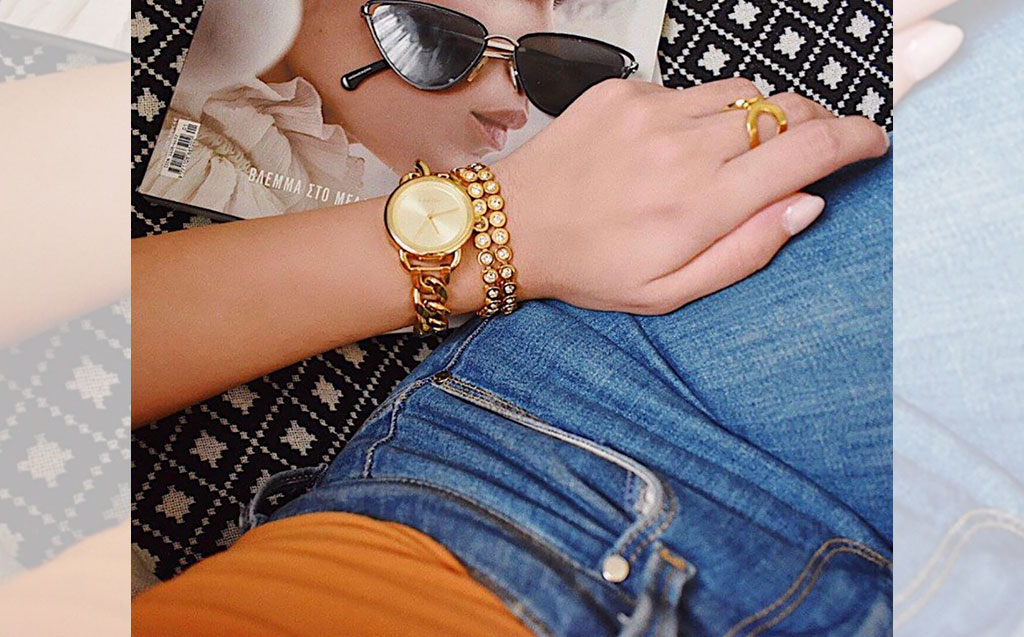 Tennis Bracelets
One of the biggest trends lately, is again the tennis bracelets or eternity bracelets.
How they get their name
Widely known as tennis bracelets, they got their name from a world-famous tennis player Chris Evert who in a match back in 1987, while playing, her diamond eternity bracelet falls down and she immediately asked the referee to stop the match in order to find it.
As a result, it attracted the attention of those who watched the match.
Since then, these bracelets have been called tennis and are the most stylish ones, which can be combined easily as well as remain always, as the trendier style.
How to wear
Dare to combine many together, in different colors alone as mix and match, but combine them as well, with thin bungles for a more special fashion glam style.
If you want to be sophisticated and have a more elegant touch, wear only 1, as thin and as discreet as possible, combining it with studded earrings and a corresponding thin necklace around your neck.
The combination of such a bracelet with a casual watch is suitable to be worn from office hours up to a chic afternoon coffee with friends.
If you still want to combine it with a watch with chains, dare to wear it double as this seasons trend needs our wrist to look very rich but also for the bling noise to be there.
It is a wonderful gift and fits all styles, tastes and wallets.
It's so light that you'll forget you're wearing it, unlike other chunkier bracelets.
It is necessary for every woman jewel box.