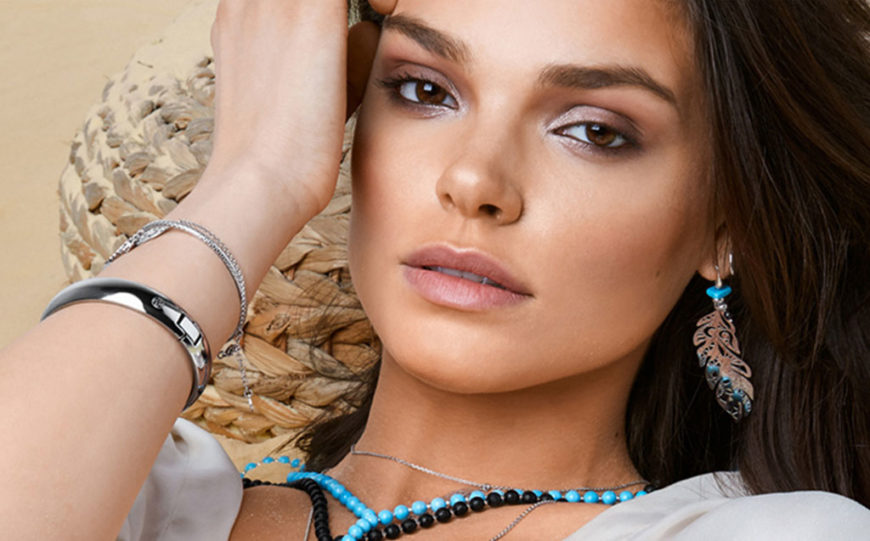 8/May
The Nomads collection!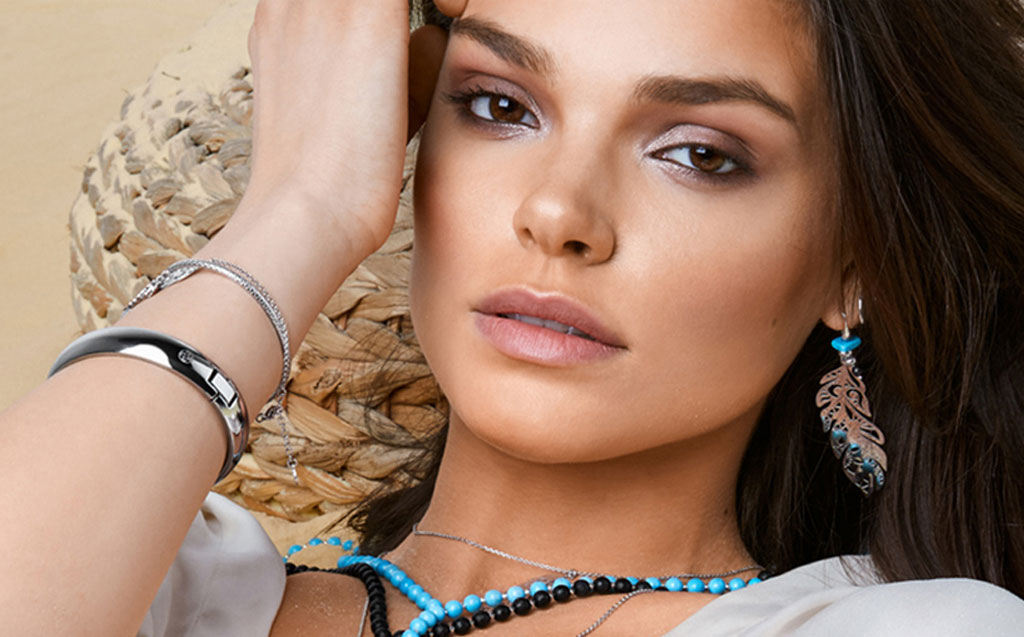 The "beauty" of the Nomads collection is hidden behind the successful recipe of bohemian aesthetics.
This summer, Oxette inspires women to adopt the most modern version of the bohemian hippie look through the creations and philosophy of the Nomads collection.
The main hint of the collection is the small fringes which complete the aesthetics of the collection, as they highlight the hottest trend of this season.
You can magnetize every glance at your nights out or at a hot summer party, while you can still adopt the Nomads selections into your everyday style.
It's boho, it's Nomads, it's Oxette
See the collection