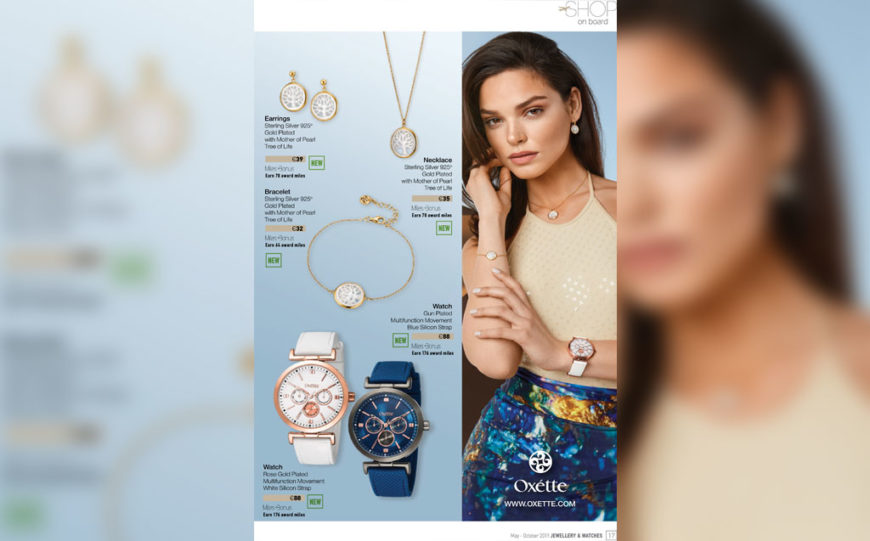 17/Jul
Traveling to magical destinations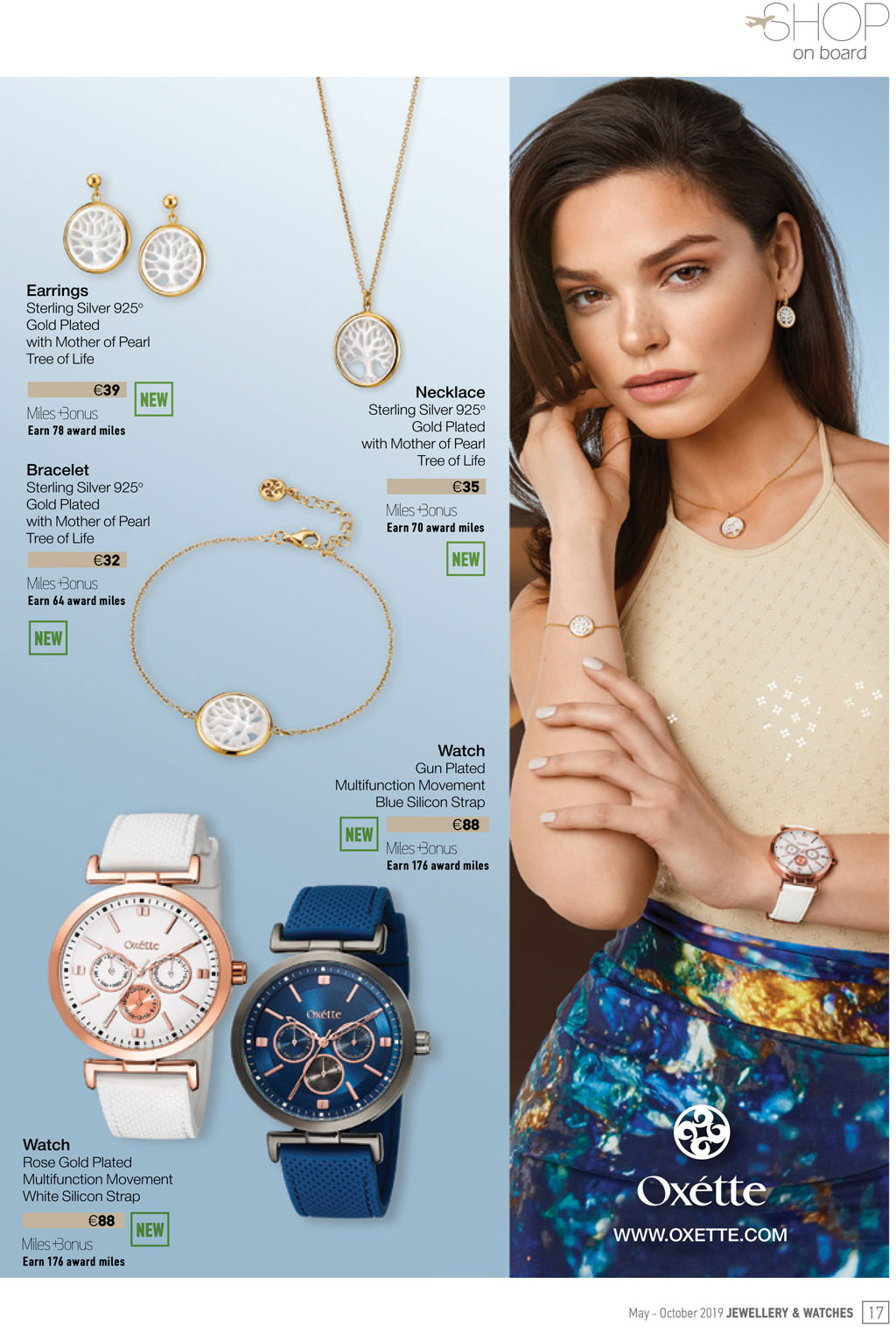 Traveling to magical destinations:
Every trip is a unique experience.
Oxette, a flight partner alongside Aegean airlines in a multi-year collaboration launches its new collection for the summer of 2019 exclusively for Aegean passengers.
Elegant choices in sterling silver 925 and gold inlay, featuring the tree of life in a set consisting of pendant, earrings and bracelet.
Watches that are ideal for completing the everyday look every bright day of summer, coming from the sporty chic Rio collection, which can be easily worn as unisex.
While enjoying your flight, you can browse Aegean's magazine, "Shop on Board", and discover unique suggestions for your personal shopping and gift ideas.
Browse now the magazine online:
https://en.aegeanair.com/travel-information/on-board/shop-on-board/